Invisibility Orb



Type

Brewing Ingredient

Durability

N/A

Renewable

Yes

Stackable

Yes (64)

First Appearance

N/A

Idea Designer

TheDevinGreat
Invisibility Orb is an item and brewing recipie used for brewing the Potion of Invisibility, when added to an Akward Potion. It can be crafted using 8 ghast tears and 1 slimeball.
Invisibility Orbs can be crafting using 8 ghast tears, and 1 slimeball. In this order.
dding an Invisibility Orb to an Akward Potion, will turn into a Potion of Invisibility.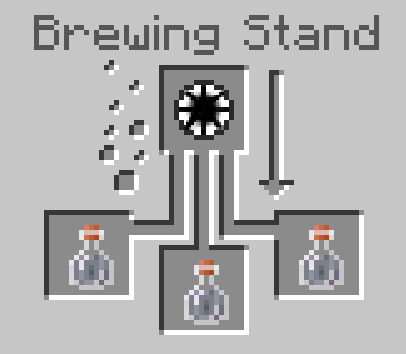 Ad blocker interference detected!
Wikia is a free-to-use site that makes money from advertising. We have a modified experience for viewers using ad blockers

Wikia is not accessible if you've made further modifications. Remove the custom ad blocker rule(s) and the page will load as expected.